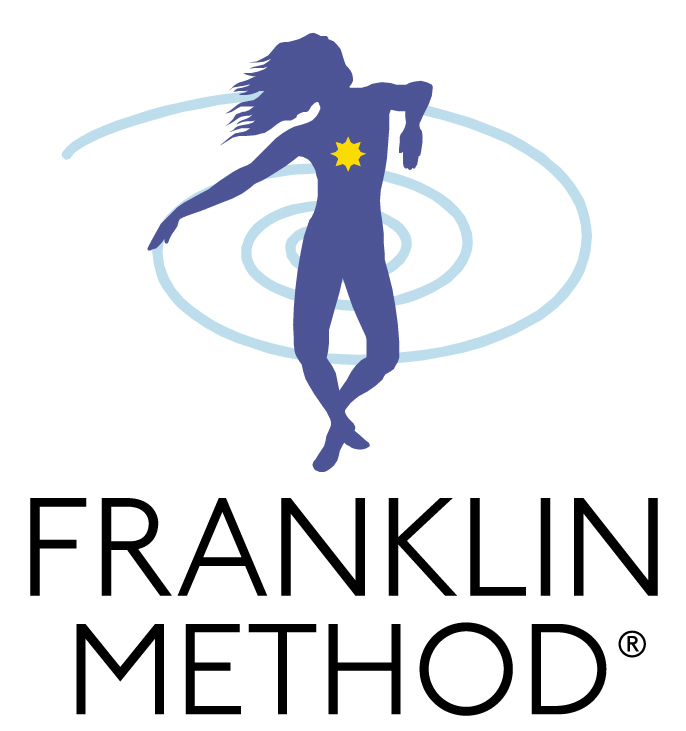 Eric Franklin is the author of more than twenty books, and his method has been presented worldwide. The Franklin Method utilizes the neuroplasticity of the brain to create new patterns of optimal function in the body. This method works the body-mind relationship to help the brain navigate our ever-changing relationship to gravity and space, depending on what we are doing. Noting that musculature and fascia should respond instinctively and without bracing, we practice imagery to nurture our systems.
The work of embodiment is a skill we learn as we uncover the FM's Dynamic Neurocognitive Imagery tools (DNI™). Imagery is a personal and vibrant landscape in which to connect to our own body, and our own desires. The Franklin Method offers the possibility of changing your experience of your body using only thought. The simple power of that is profound and life-changing.
Julia – Thank you so much for the Franklin shoulder workshop on Sunday! Playing with the bones was illuminating – I can't believe how little I knew about how the joints in my own body work. The embodiments were enormously helpful; having images to work with makes it much easier to re-configure old habits.
I have been walking around all week thinking about that sand pouring down my back. I also found it easy to integrate the new learning into my regular Pilates routine. And now, I'm ready for another workshop — on knees!